Adidas XLT Kart Glove White/Red
Adidas XLT Kart Glove White/Red
Innovative, single-layer stretch construction for ultra-light weight and maximum comfort.
Rubberised knuckle and finger protection prevents against abrasion
Technical micro-fibre palm with revised ergonomic palm print for optimal grip and feel
Pre-curved fingers and elasticated wrist closure for superior fit.
Guia de tallas: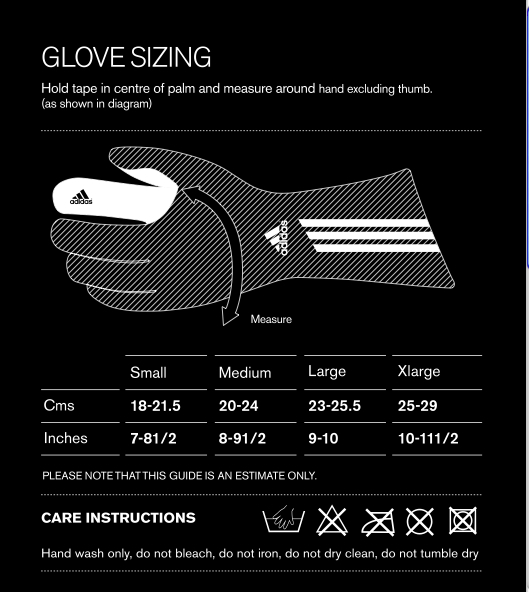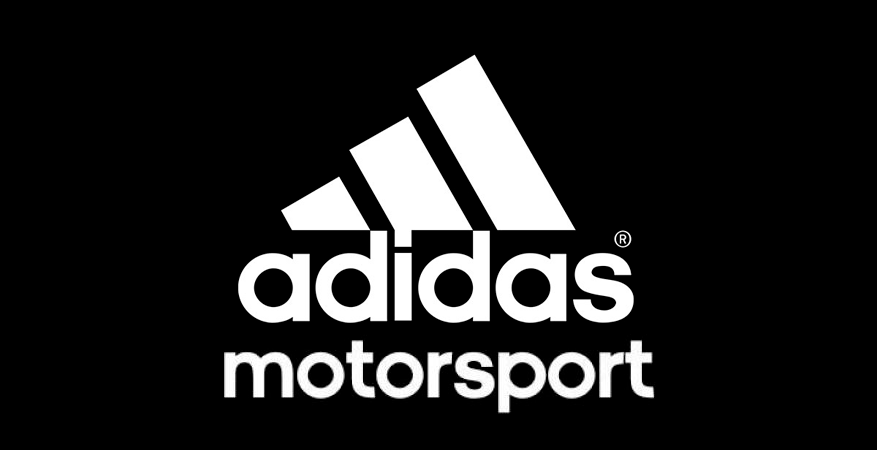 Adi Dassler produced racing shoes in direct collaboration with athletes in the early 1960s.
Adi Dassler and Fritz Von Huschke Hanstein, a successful racing driver and head of the Porsche racing division, teamed up with top racing drivers such as Wolfgang Von Trips to design the then shoes.
The founder of adidas built the first fire-resistant shoe in 1974. The Monza model was very successful at the time and it was the choice of the season's champions such as Mario Andretti, Walter Röhrl, Nigel Mansell, Nelson Piquet and Ayrton Senna until the early 1990s.
Mercadoracing.com proudly presents all the adidas motorsport racing and karting range exclusively for the Spanish market.