Adidas ClimaCool® Red/White
Adidas ClimaCool® Red/White
Re-designed with a more aggressive styling and a more comfortable fit, the Adidas Climacool race suit features a lightweight 100% Nomex sandwich (only 290 gr/sqm).
This racing suit uses Climacool technology which provides exceptional cooling, breathability and moisture wicking.
All these features combined with flat seams and a soft knit collar make the Adidas Climacool race suit incredibly comfortable even in hot cockpits.
Complies with FIA standard 8856-2000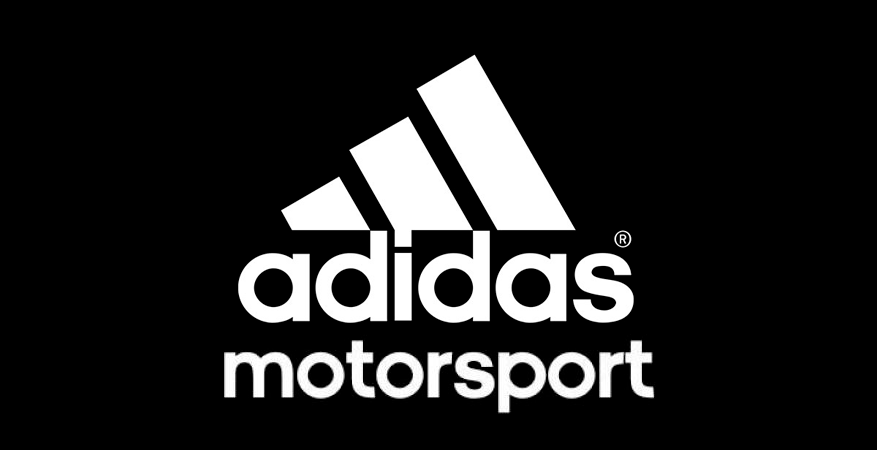 Adi Dassler produced racing shoes in direct collaboration with athletes in the early 1960s.
Adi Dassler and Fritz Von Huschke Hanstein, a successful racing driver and head of the Porsche racing division, teamed up with top racing drivers such as Wolfgang Von Trips to design the then shoes.
The founder of adidas built the first fire-resistant shoe in 1974. The Monza model was very successful at the time and it was the choice of the season's champions such as Mario Andretti, Walter Röhrl, Nigel Mansell, Nelson Piquet and Ayrton Senna until the early 1990s.
Mercadoracing.com proudly presents all the adidas motorsport racing and karting range exclusively for the Spanish market.