Adidas TechFit® Balaclava Black
Adidas TechFit® Balaclava Black
Soft and ultra-lightweight 180gr/sqm viscose fabric dissipates heat and reduces sweating.
ClimaCool® technology with moisture wicking delivers superior breathability.
Sculpted compression fit reduces muscle vibration and fatigue
Minimal seam construction with stretch for maximum comfort and fit
"Smart Tag" technology - authenticates product legitimacy and homologation compliance
Complies with FIA standard 8856-2000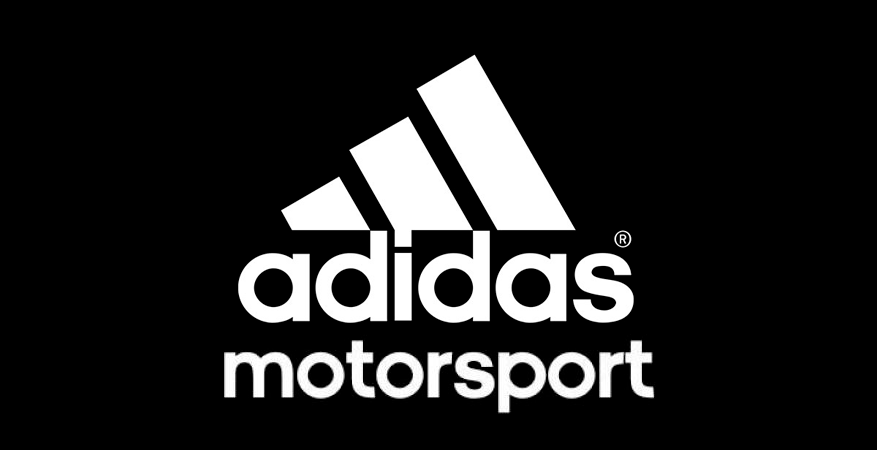 Adi Dassler produced racing shoes in direct collaboration with athletes in the early 1960s.
Adi Dassler and Fritz Von Huschke Hanstein, a successful racing driver and head of the Porsche racing division, teamed up with top racing drivers such as Wolfgang Von Trips to design the then shoes.
The founder of adidas built the first fire-resistant shoe in 1974. The Monza model was very successful at the time and it was the choice of the season's champions such as Mario Andretti, Walter Röhrl, Nigel Mansell, Nelson Piquet and Ayrton Senna until the early 1990s.
Mercadoracing.com proudly presents all the adidas motorsport racing and karting range exclusively for the Spanish market.